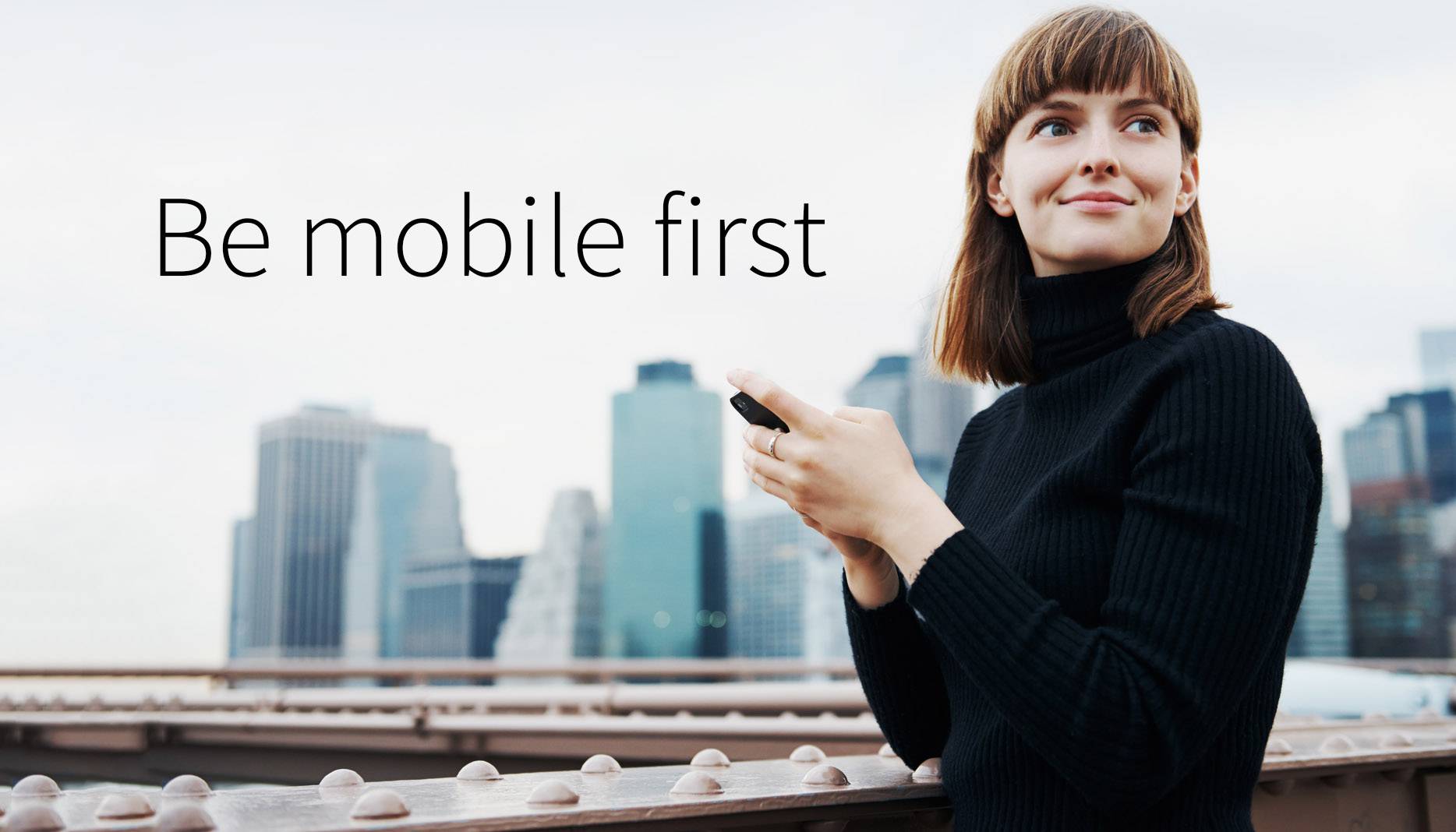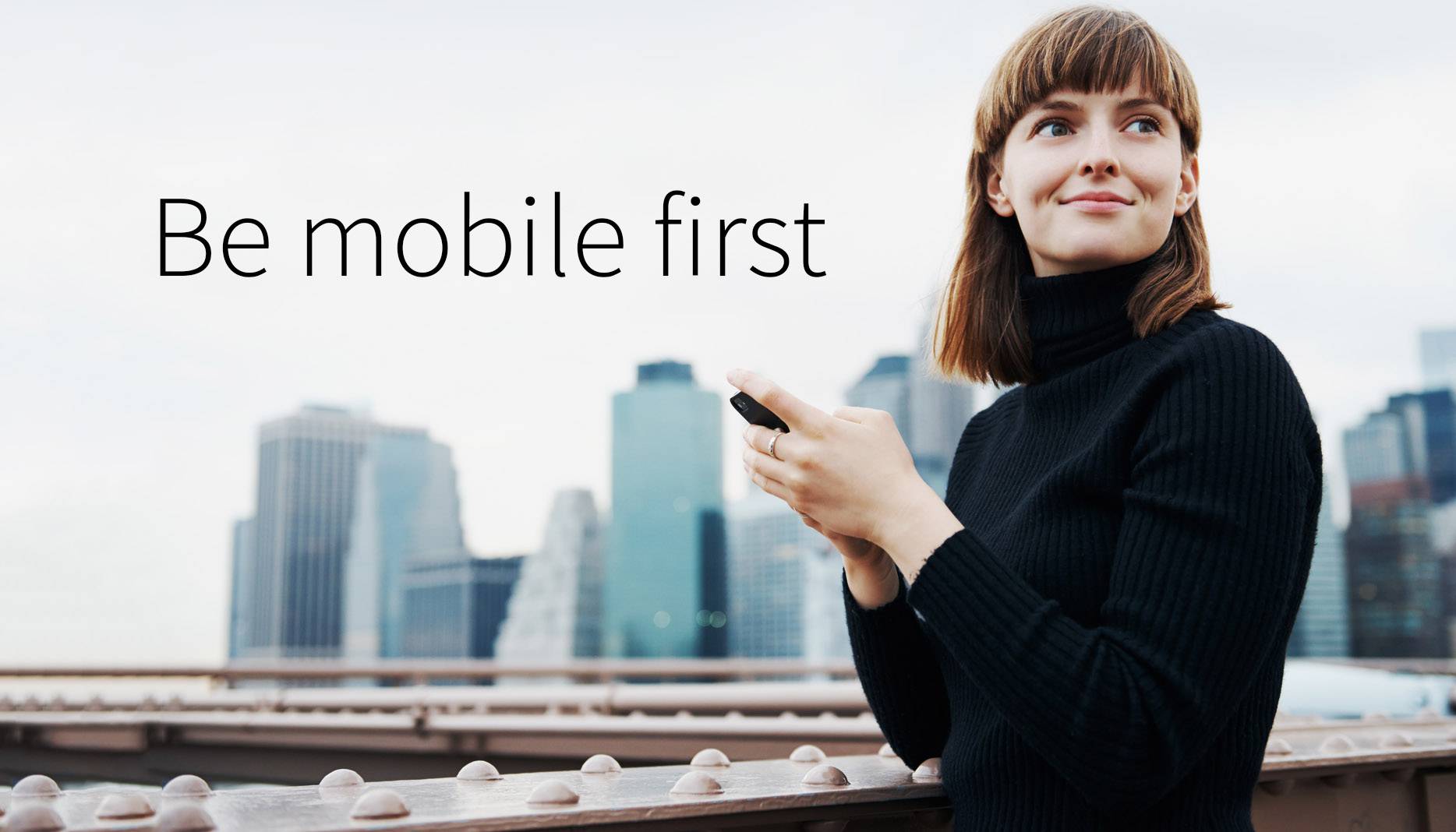 Welcome to xamoom
xamoom helps you deliver the right content at the right moment.
Customers turn to xamoom for help in these areas:
Get on smartphones
Use any location identifier (QR, NFC, iBeacons, GPS, barcodes …) bridge the real world to phones.
Communicate effectively
Your info or help reaches your users just at the moment when they need it most.
Drive revenue
Seize the opportunity to communicate your offerings to drive revenue.
Your mobile success
With all possible techniques (QR, NFC, iBeacon, GPS, barcodes, etc.) your pages are just a scan away
Always serve content that considers the user's situation: Where am I? Where is the next sight? Offers nearby? Get to know and surprise your most loyal visitors.
App and mobile web
Plugins reuse your mobile content on your desktop websites

Learn more