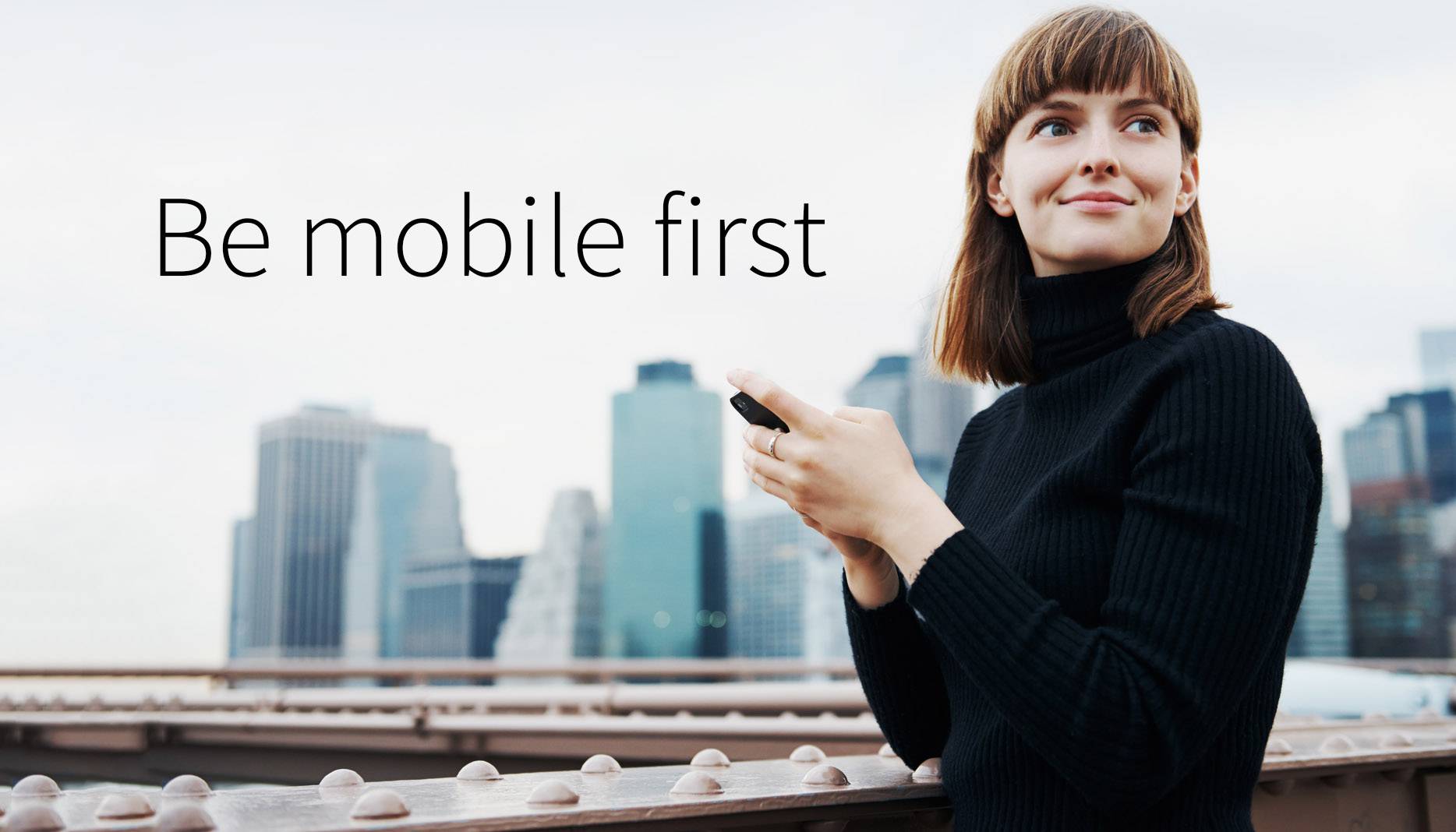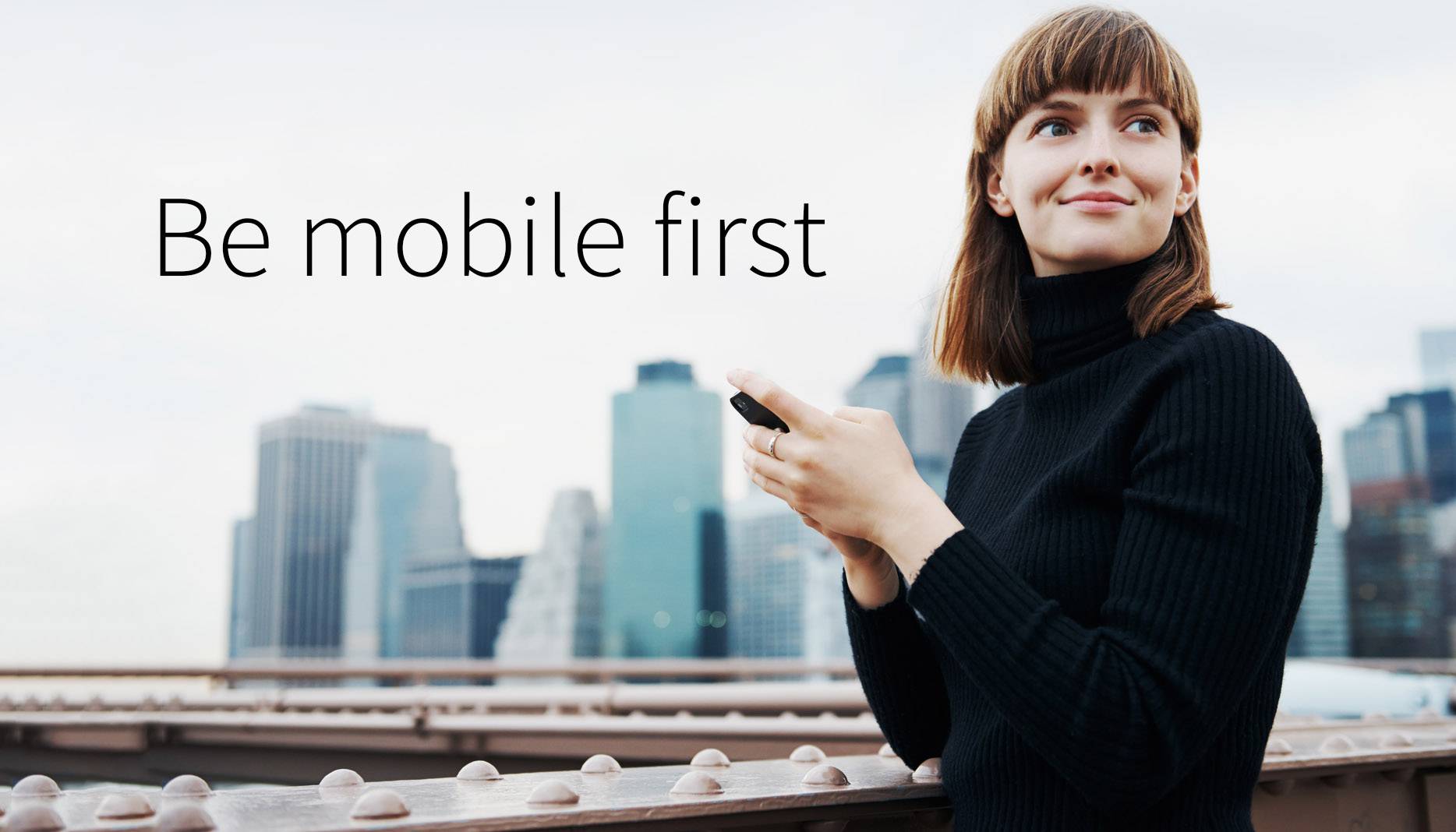 Welcome to xamoom
xamoom helps you deliver the right content at the right moment.
Customers turn to xamoom for help in these areas:
Location based services that tell the story of an amazing location or generate revenue through upselling on a product package. xamoom connects the real world with the smartphone using all possible technologies.
Mobile web portals that bring tons of features and seamless integrations into third-party software (payment, CRM, messenger, ...) or automate marketing processes.
Fast apps für iOS & Android that are fun to use and are always relevant. Use iBeacons, geofencing, and (geo-)push notifications to always deliver added value and your message effectively.
Your mobile success
With all possible techniques (QR, NFC, iBeacon, GPS, barcodes, etc.) your pages are just a scan away
Always serve content that considers the user's situation: Where am I? Where is the next sight? Offers nearby? Get to know and surprise your most loyal visitors.
App and mobile web
Plugins reuse your mobile content on your desktop websites

Learn more