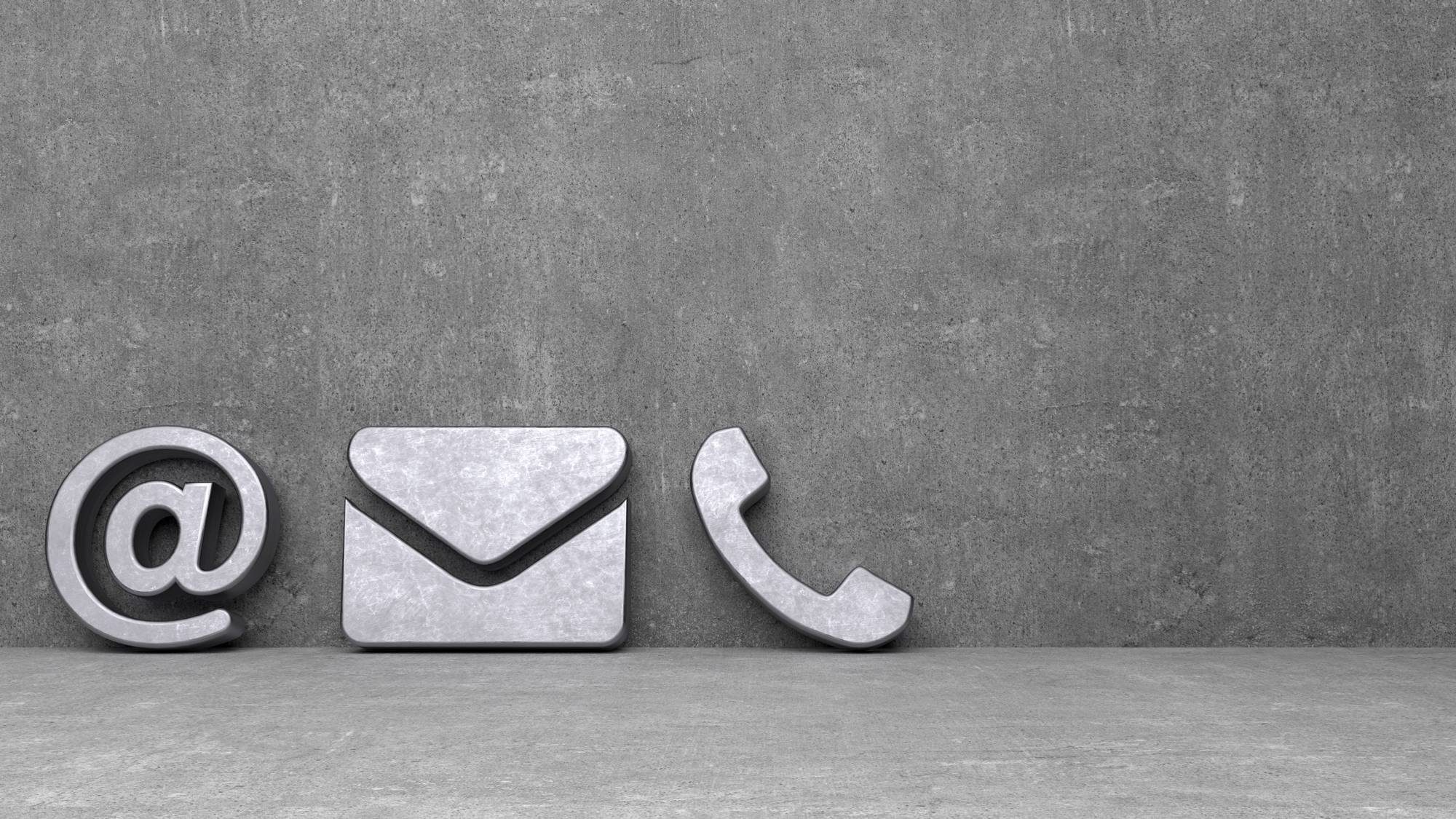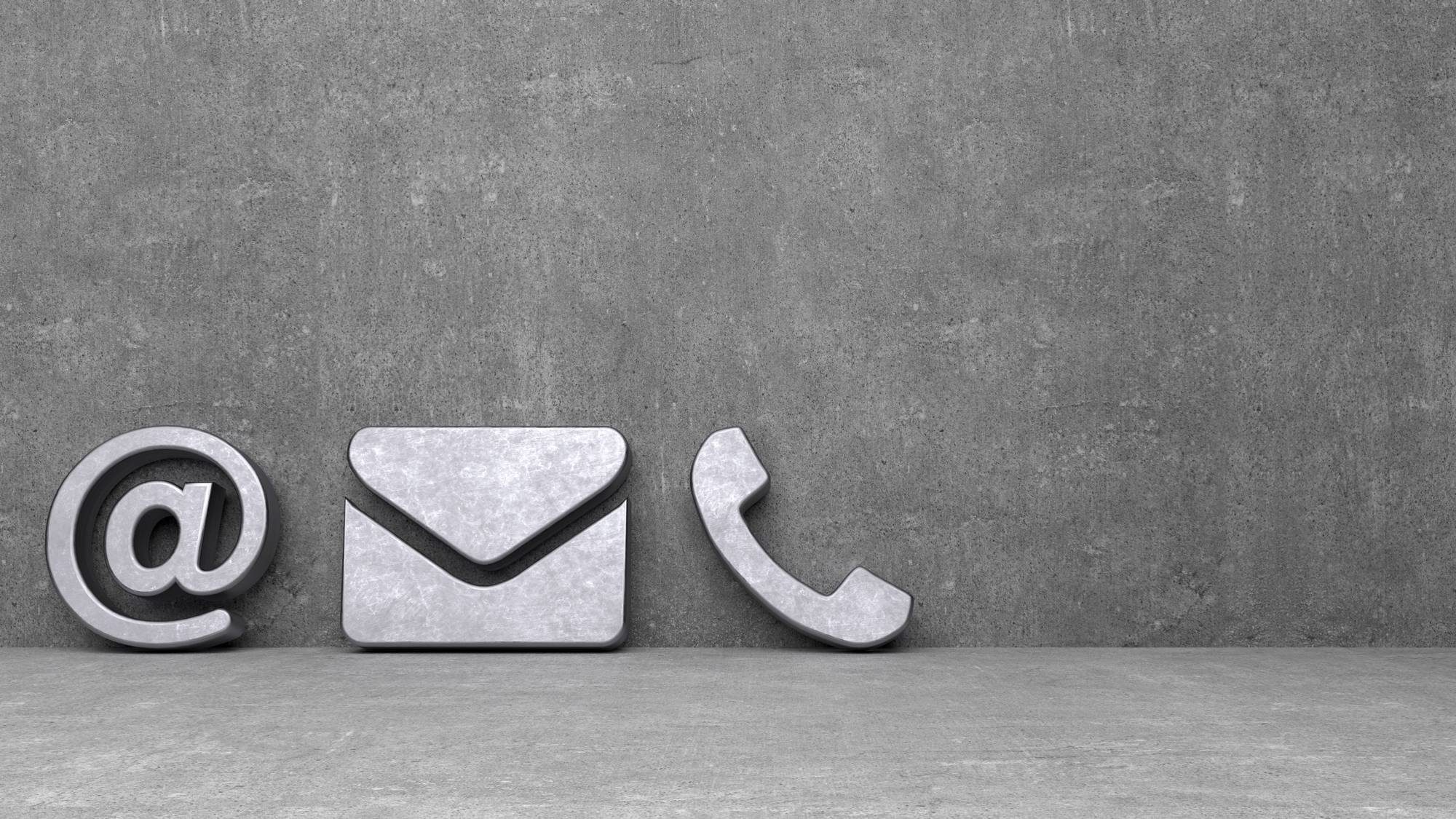 Contact & Privacy Policy
If you have any questions, you can reach us at any time.
Legal information
Legal form: Gesellschaft mit beschränkter Haftung
Member of the Chamber of Commerce WKÖ, WKK, UBIT
Legal jurisdiction: www.ris.bka.gv.at
VAT ID: ATU68693979
Company Registration: FN 415298h, FB-Gericht: Klagenfurt
xamoom® is a trademark, registered in the European Union and the United States.
Privacy Policy
Your privacy is important to us. This privacy policy explains how we collect, store, use and disclose your information when you use the xamoom cloud. By using the website, apps or any of the services you consent to the use of your information in the manner set out in this privacy policy.
If you have any questions or concerns you can contact us at mail@xamoom.com.
Our Principles
We have a pretty simple approach to data protection and privacy, which can be summarised as follows:
We collect as little information as we need to operate or improve the xamoom cloud.
We will never ever sell any of your private information.
Location data in the i.xamoom app
Our app accesses your location information even if the app is closed or not in use. We do this to make use of small Bluetooth transmitters (called iBeacons) to draw your attention to places of interest near you. The app can also send you notifications based on your whereabouts. Your current whereabouts are shown on maps to give you a better overview. Ultimately, we save this data so that we don't always make the same suggestions.
Privacy is important to us. We do not save any personal data and use location-related data very sparingly. We do not pass this data on to third parties under any circumstances.
The app asks you if you want to grant this permission. If you deny this authorization, you can still use many of the app's functions. All in all, granting this authorization helps you to have a better user experience and more relevant tips for your use of the app. Thanks.
Google Analytics
This website uses Google Analytics, a web analytics service provided by Google, Inc. ("Google"). Google Analytics uses "cookies", which are text files placed on your computer, to help the website analyze how users use the site. The information generated by the cookie about your use of the website (including your IP address) will be transmitted to and stored by Google on servers in the United States. Google will use this information for the purpose of evaluating your use of the website, compiling reports on website activity for website operators, and providing other services relating to website activity and internet usage. Google may also transfer this information to third parties where required to do so by law, or where such third parties process the information on Google's behalf. Google will not associate your IP address with any other data held by Google. You may refuse the use of cookies by selecting the appropriate settings on your browser, however, please note that if you do this you may not be able to use the full functionality of this website. By using this website, you consent to the processing of data about you by Google in the manner and for the purposes set out above.
Data privacy declaration for Intercom
We use third-party analytics services to help understand your usage of our services. In particular, we provide a limited amount of your information (such as the sign-up date and some personal information like your email address) to Intercom, Inc. ("Intercom") and utilize Intercom to collect data for analytics purposes when you visit our website or use our product. As a data processor acting on our behalf, Intercom analyzes your use of our website and/or product and tracks our relationship by way of cookies and similar technologies so that we can improve our service to you. For more information on Intercom's use of cookies, please visit https://www.intercom.com/terms-and-policies#cookie-policy. We may also use Intercom as a medium for communications, either through email or through messages within our product(s). As part of our service agreements, Intercom collects publicly available contact and social information related to you, such as your email address, gender, company, job title, photos, website URLs, social network handles, and physical addresses, to enhance your user experience. For more information on the privacy practices of Intercom, please visit https://www.intercom.com/terms-and-policies#privacy. Intercom's services are governed by Intercom's terms of use which can be found at https://www.intercom.com/terms-and-policies#terms. If you would like to opt-out of having this information collected by or submitted to Intercom, please contact us.