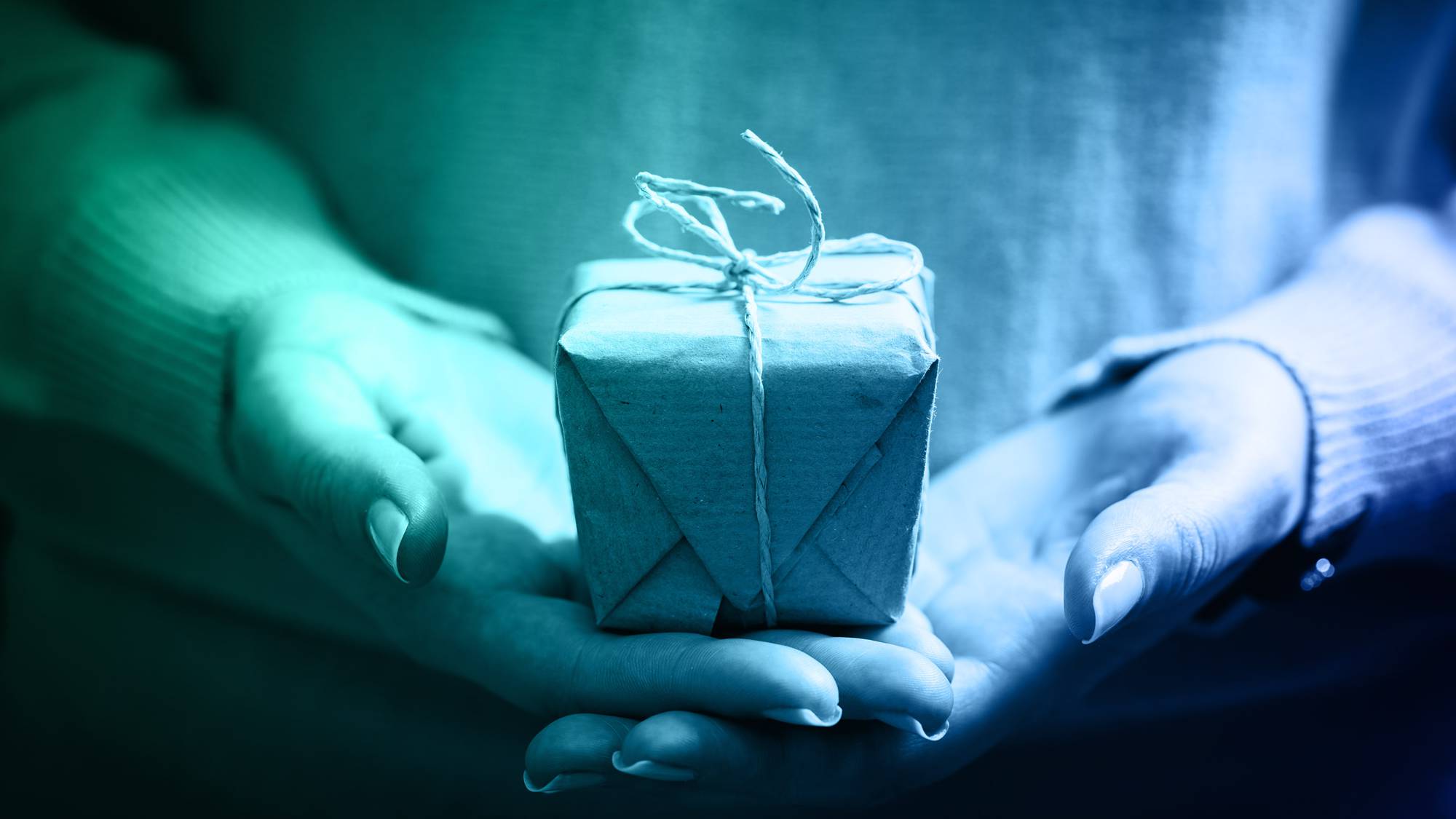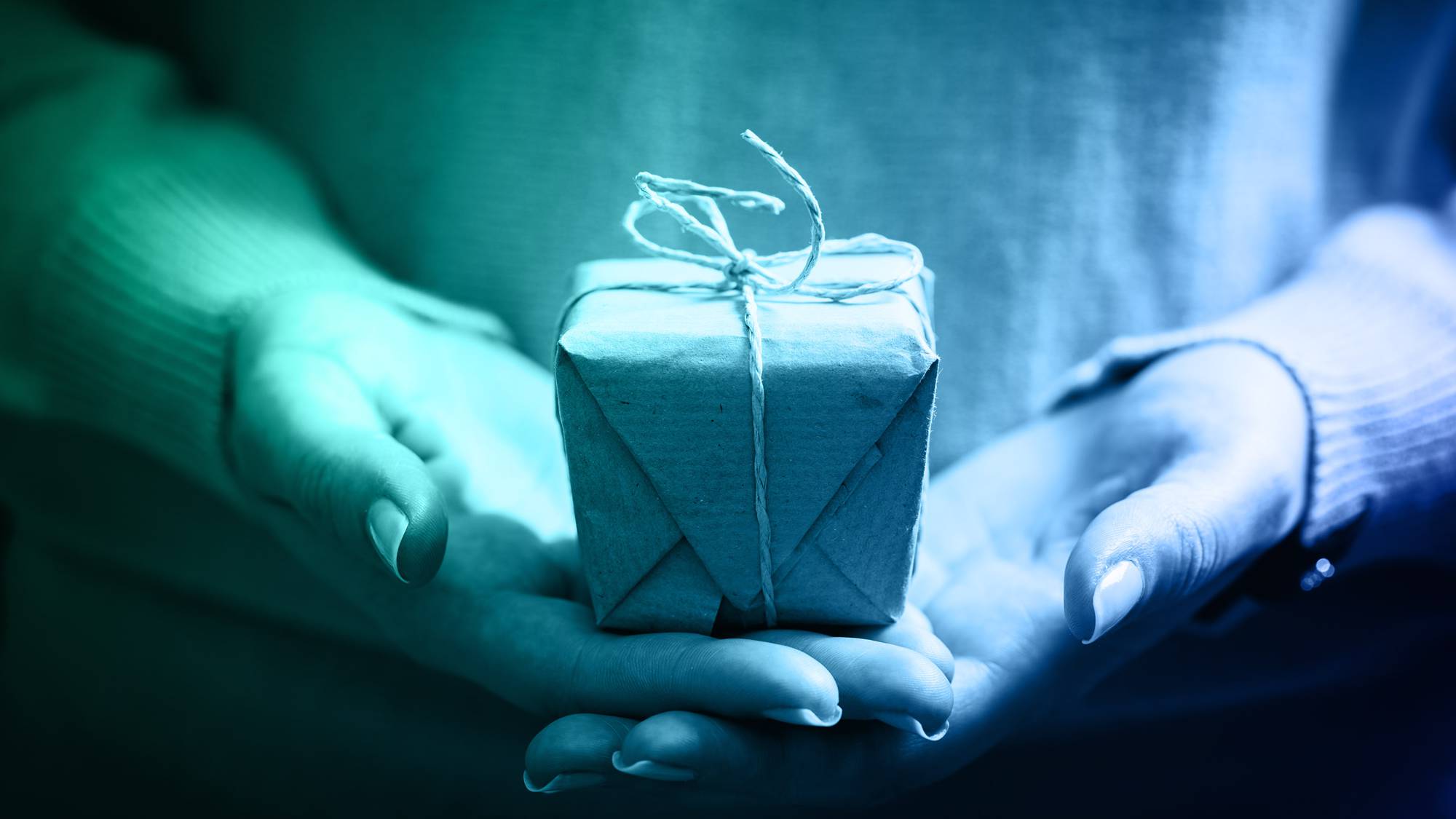 Vouchers
Small presents maintain friendships. Create and manage vouchers in no time at all.
There is no question that vouchers and discounts work. With xamoom, you can turn every page into a voucher. Here's how: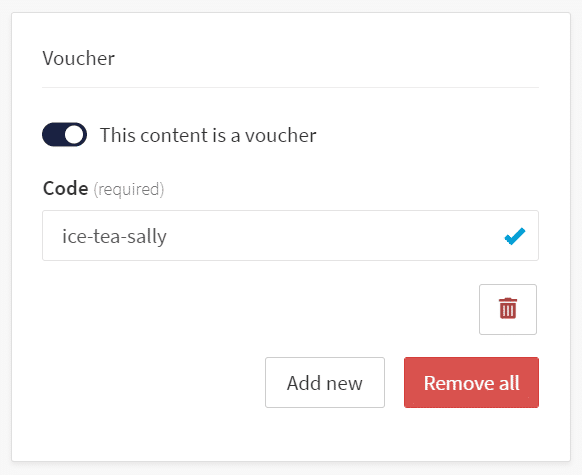 Press the switch "This content is a voucher" and enter a voucher code of your choice (e.g., 98dcf72k23).
Add the tag "x-voucher" to turn the redeem button in the app on (remove the tag to turn it off)
That is actually everything you need to do.
Note: You can combine the voucher functionality with conditional content. This enables you to do sweepstakes, loyalty programs, or activate/deactivate vouchers automatically during the day to influence capacity.
Create redeemer chips

The voucher code needs to be made machine-readable: NFC tag, barcode, QR code, data matrix, etc. This redeemable chip (we are happy to create them for our customers) is distributed to the staff.
Simple redemption for the customer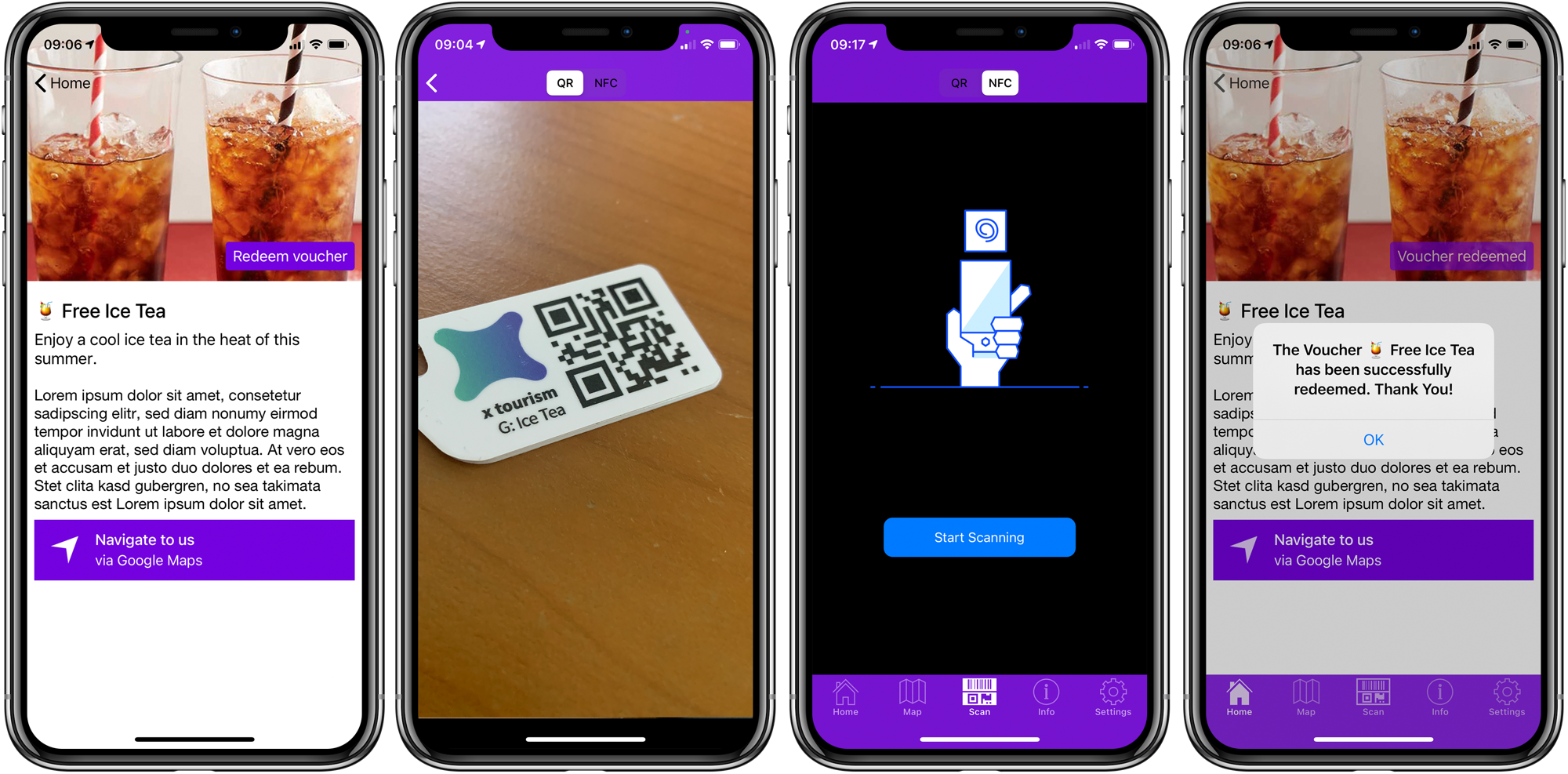 From the customer's point of view, the process couldn't be easier. On the offer page (access via the start screen, iBeacon, QR code, push message, etc.), users see a description of the voucher image and a "Redeem voucher" button. If this is pressed, you choose between the camera (QR, barcode, DataMatrix, etc.) and the NFC scanner. We recommend both techniques, as NFC makes it easy to redeem coupons even in poor lighting conditions.
If the matching redemption chip hits the coupon, a success message appears with a thank you. In addition, the voucher is now displayed as "redeemed".
Effective controlling
To ward off fraud, there are redemption statistics in the xamoom CMS in real-time, which can also be retrieved on the smartphone. By the way: thanks to restricted user access, individual businesses (e.g., in the association of a city marketing or a tourist destination) can change their coupons or add new ones at any time in real-time.