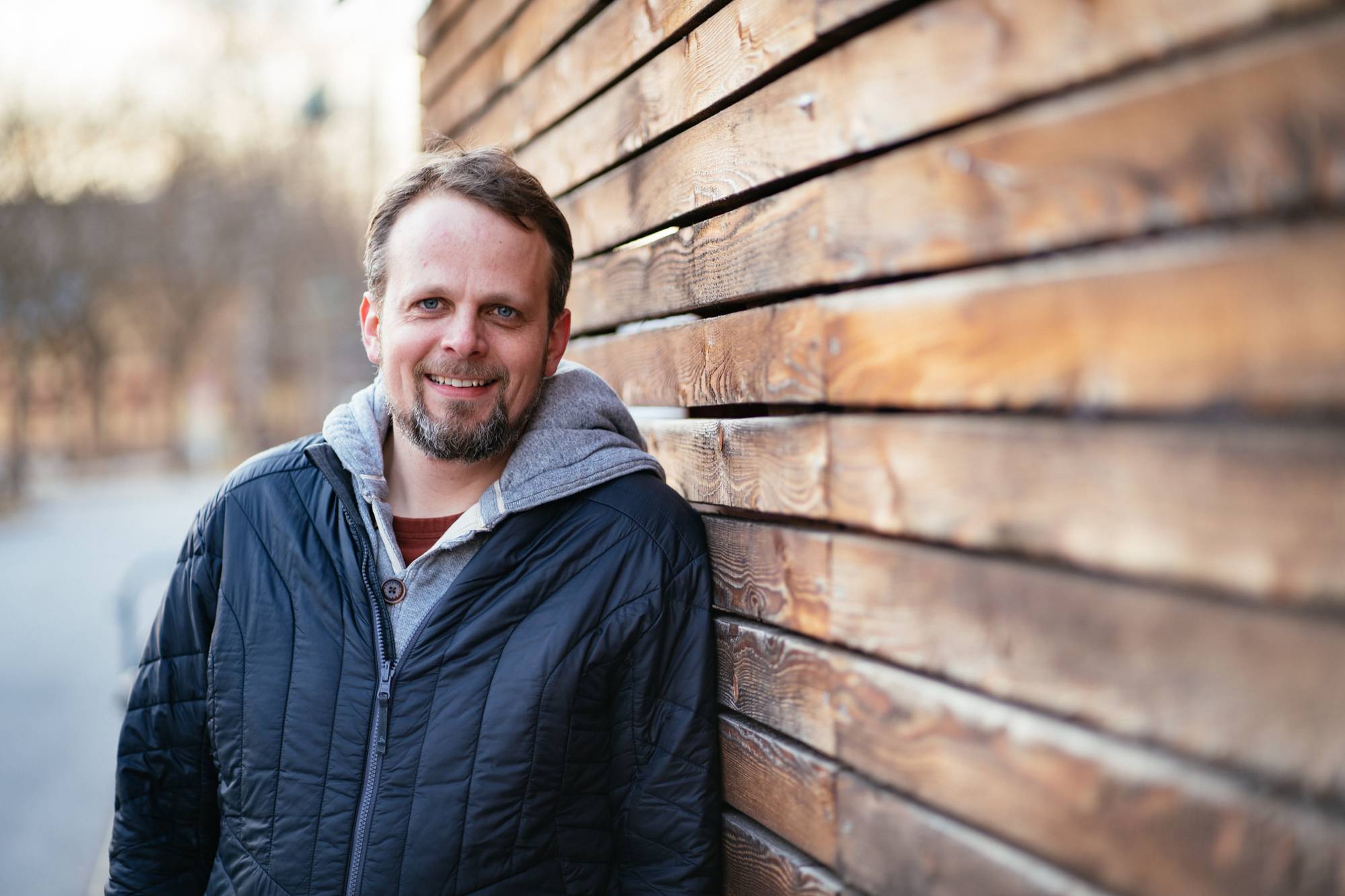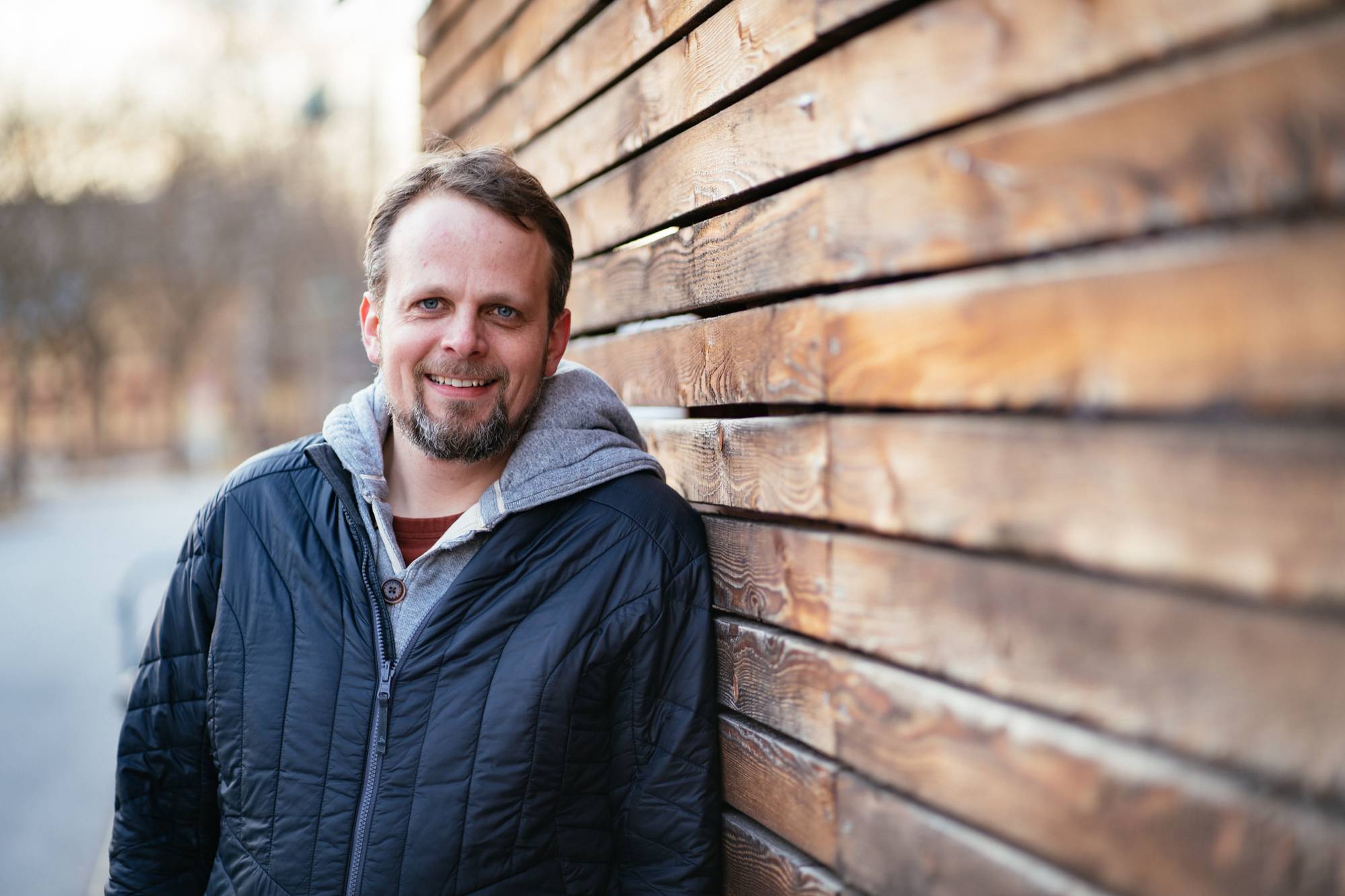 xamoom names new CEO
The new CEO of xamoom - Gerald Müller - has started the work.
Farewell dear Georg
With Georg Holzer xamoom has lost a visionary and the soul of the company. He leaves behind a company that only he could have built, and his spirit will forever be the foundation of xamoom. A xamoom without Georg is hard to envision, but like Apple without Steve Job, Georg made sure everything is set up for a bright and successful future. The right course has been set.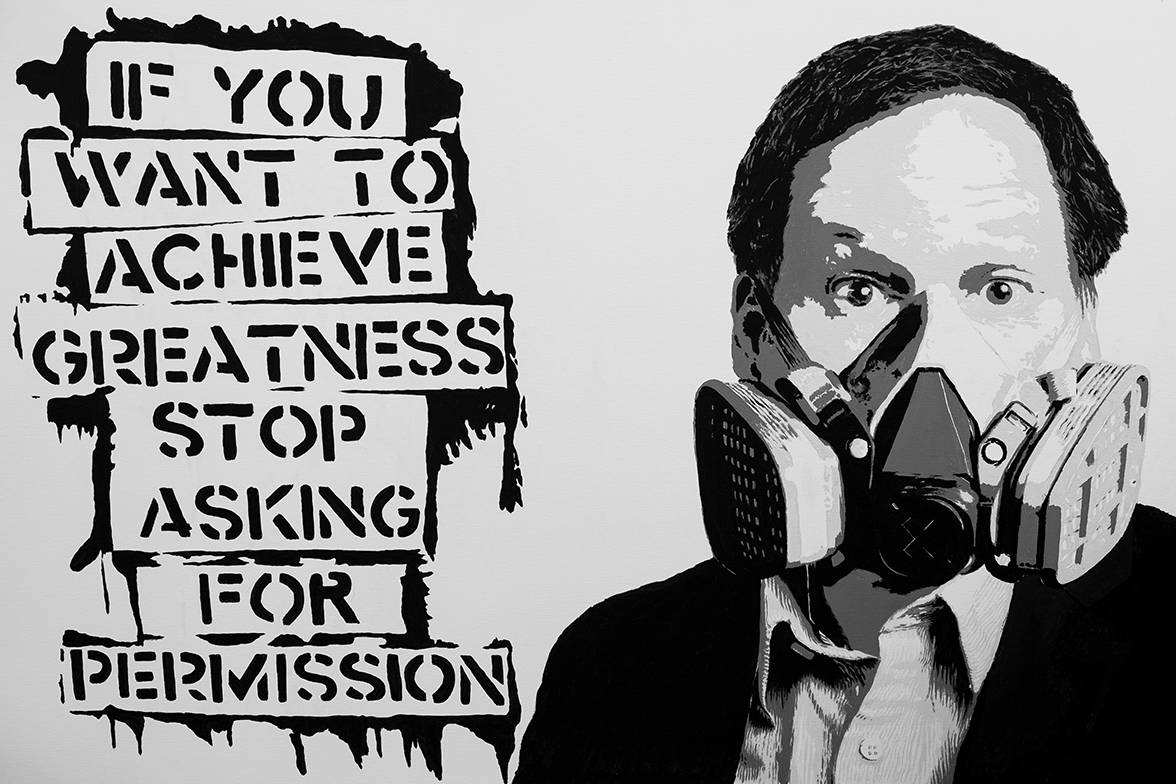 He would have loved to make this announcement himself:
xamoom has a new CEO!
xamooms board is proud to introduce xamooms new CEO, Gerald Müller, effective immediately.
Gerald Müller is an entrepreneur and founder at heart.
He comes with a strong international startup background. He has not only written software that has been used by millions of people, he has also built teams that have brought in millions of dollars in revenue. His last company Qriously - a mobile location based market research company - he successfully exited in 2018. Having lived abroad since 2009, he moved back to Klagenfurt, his home town, with his family in 2021.
The selection process
The company started the selection process last October, with the plan to have a new CEO working side-by-side with Georg.
Michael Krammer, Chairman of the Board of xamoom, about the selection process:
"This change in leadership is the result of a succession planning process that the Board and Georg have been working on together over the past several months. We all agree that Gerald Mueller is uniquely suited to lead xamoom into its next chapter. His leadership, combined with the incredible talent and innovative, customer-focused ethos of the xamoom team, will best position the company for future growth and long-term success."
Proven team with a new vision
In the future, Gerald will continue to rely on the existing team and the contacts of the xamoom family. Let the journey begin!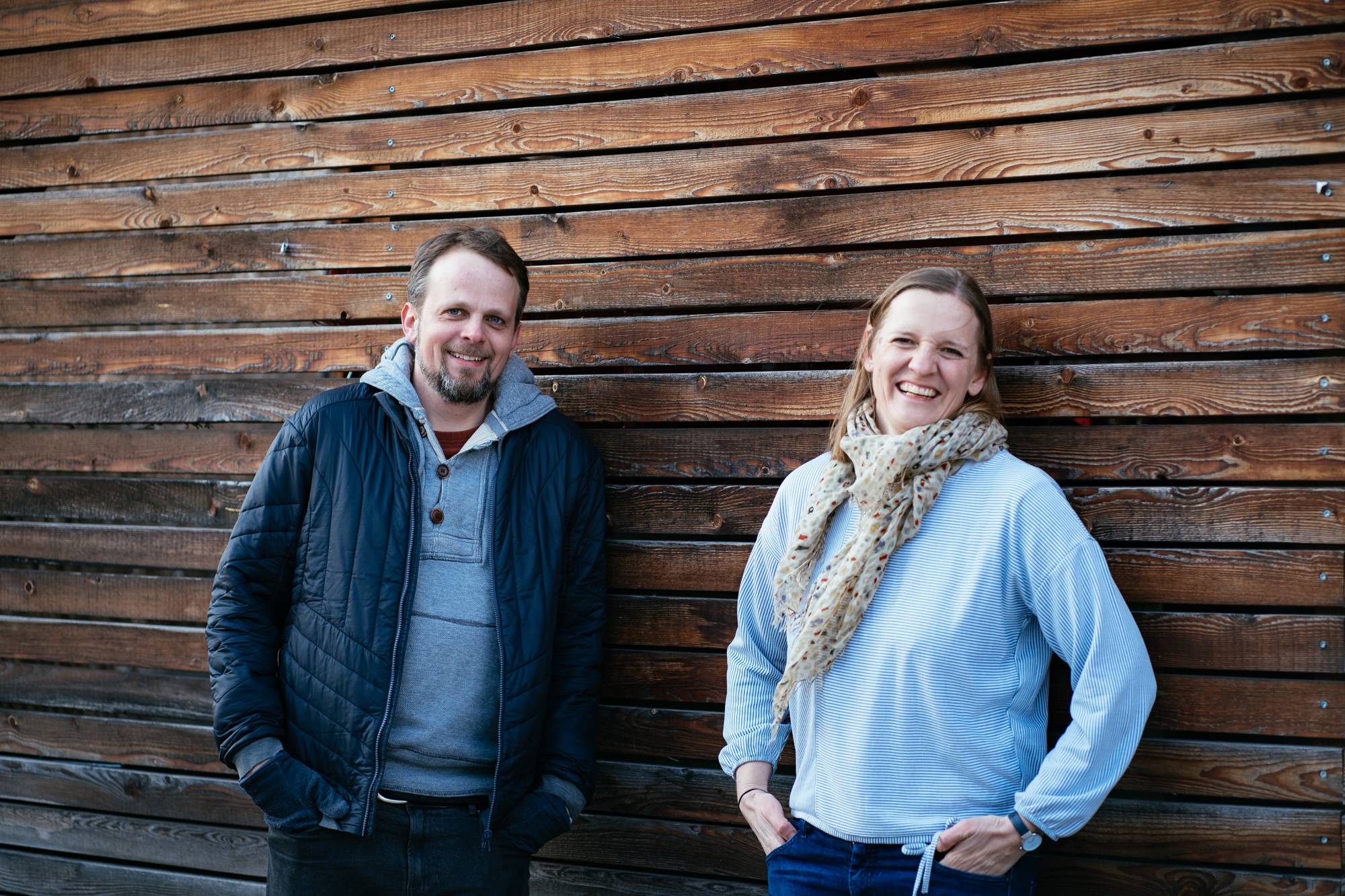 Remote company with an office. Is that possible?
Yes! It is! With the 1st of April, xamoom will be anchored in the co-working space Leuchtturm at Luegerstraße 10, 9020 Klagenfurt. We are looking forward to the new office and the lively exchange with our co-working partners!