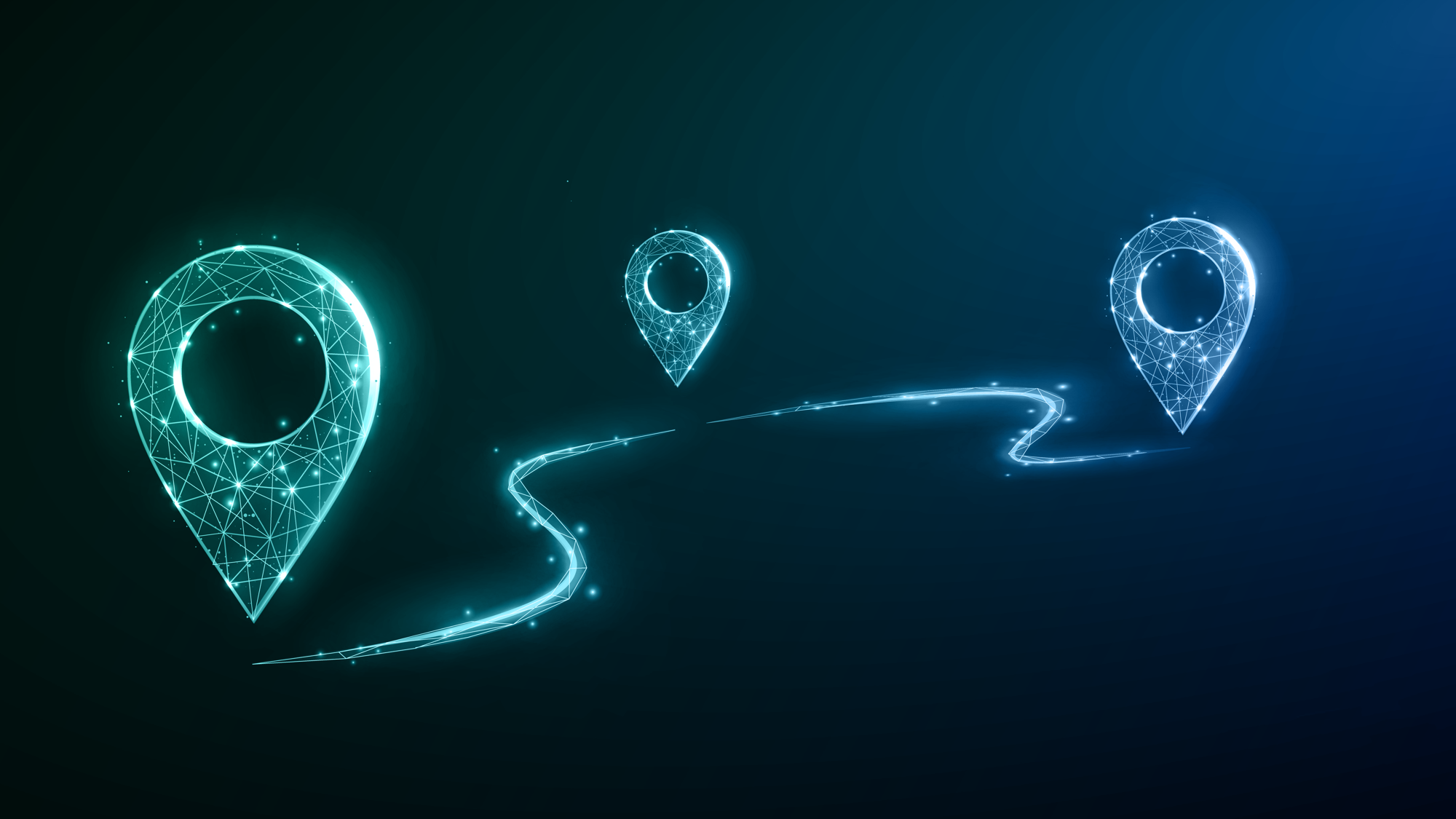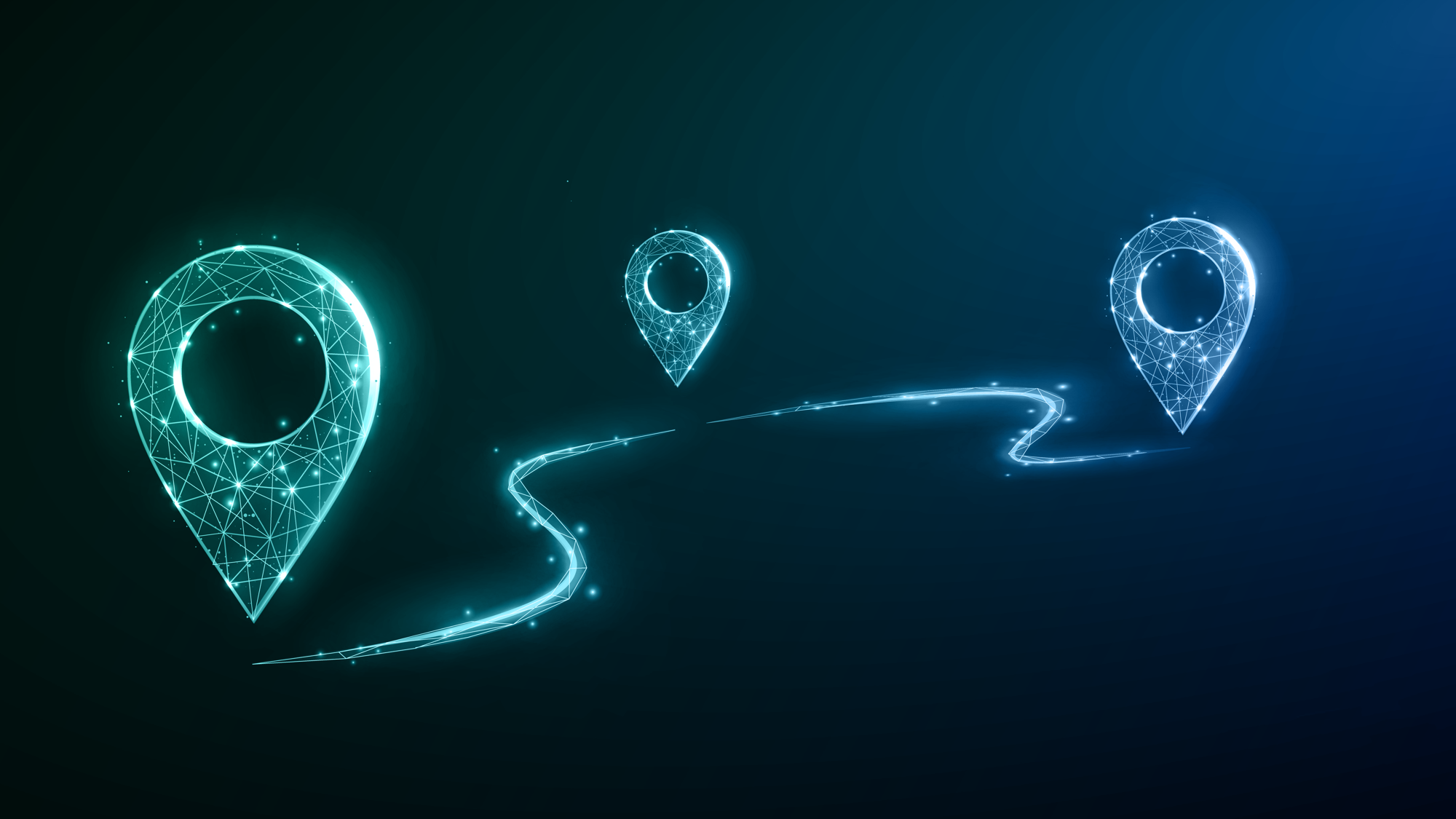 Touren in apps and mobile web
Thanks to digital companions for tourist routes always on track
Tourist routes - an guided product for destinations
There are many tourist routes - the offer is extensive - since holiday routes and themed routes form the opportunity to combine different attractions and thus represent an overall experience - an experienceable product for the destination.
The thematic spectrum ranges from castle and wine to special bike and motorbike tours. These tours always thrive on the skillful bundling of interesting content, the driving experience through the landscape, and the charging with themes and experiences that they promise.
The experience along these routes should not be left to chance here - digital companions - tour apps can strengthen the overall experience of the journey and, with the right content, also strengthen the brand experience of the route.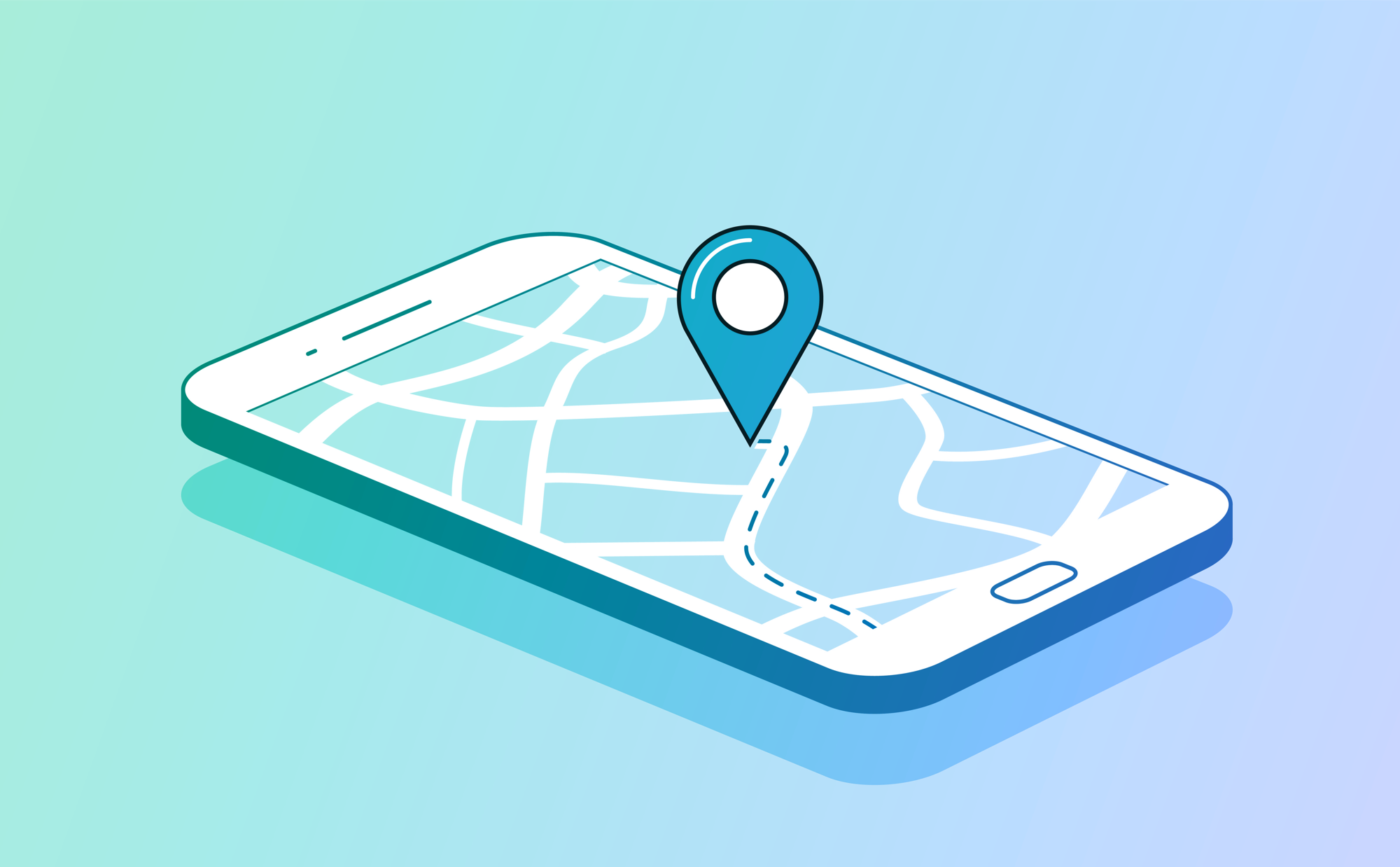 Requirements for digital guides for tourist routes
The user should have the feeling of being digitally taken by the hand while driving!
Right information at the right time in the right place
Enable multimedia information about the attractions of the route
Simple and to the point
Audio guide function as a guiding function via the car radio
Integrated turn-by-turn navigation
Safe arrival
Smartphone-optimized
The system for app creation of guiding solutions must be easy to use, as flexible and open as possible, and at fixed and manageable prices.
Easy management for the operator
Look and feel of the operator's brand and not the technical platform
Maximum flexibility in content creation
No maintenance effort and no high development costs
Possibility of integrating third-party providers (f.e. ticketing, 3D models, webcams)
System out of the box
Affordable and fixed prices
Integration of tours in mobile platforms
Tours are just a small part of the xamooms feature set but are essential for showing customer journeys and driving experiences.
There are two ways of integration:
Xamoom offers the possibility of managing and displaying points of interest and tours in the own CMS.
Existing tour services can be easily integrated using the iframe integration feature.
Turn-by-turn navigation
With a new add-on, turn-by-turn navigation is also possible in xamooms smartapps.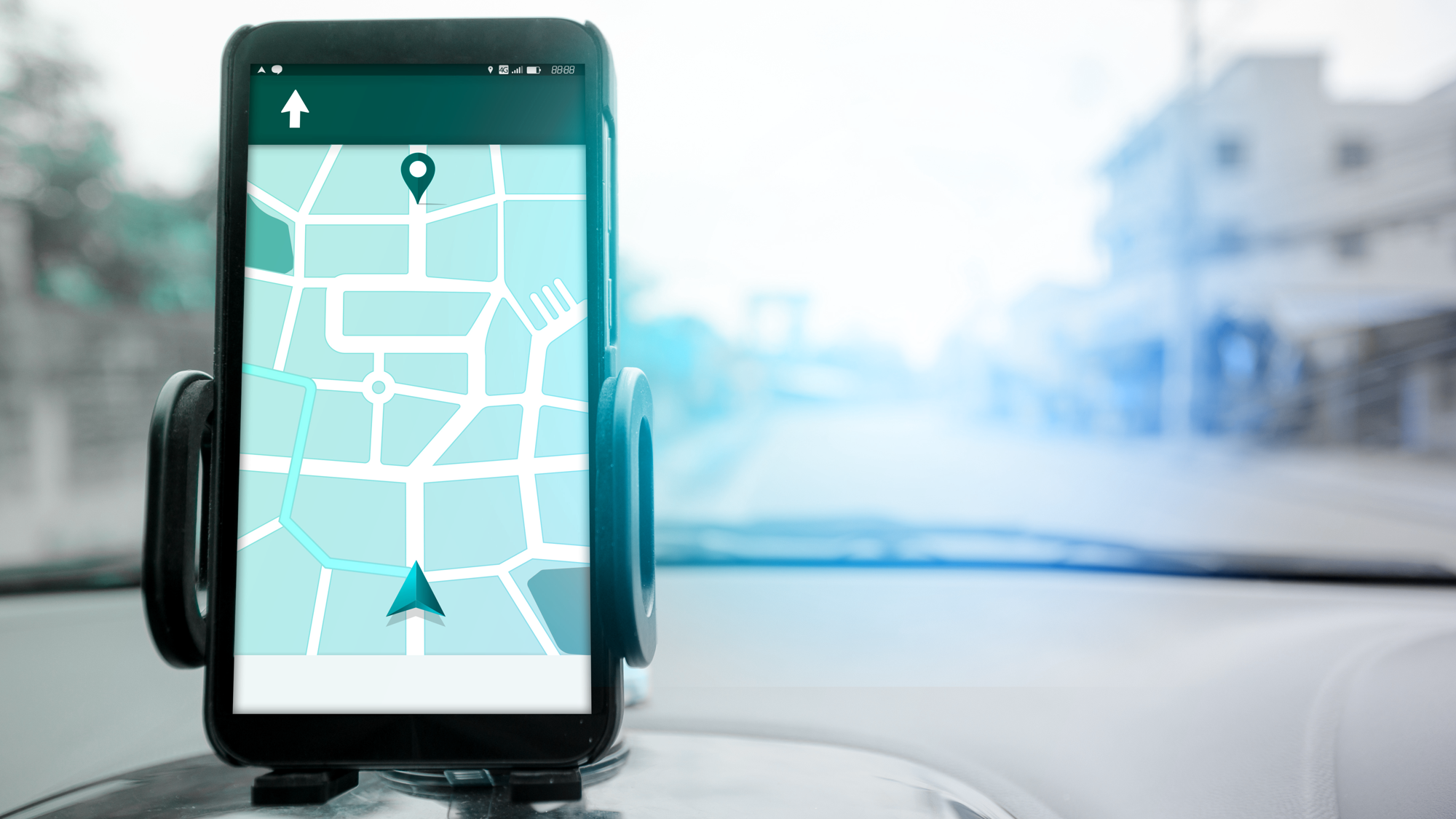 Use Case: Freeman maps app
More about the use case: https://xamoom.com/references/freeman-maps/