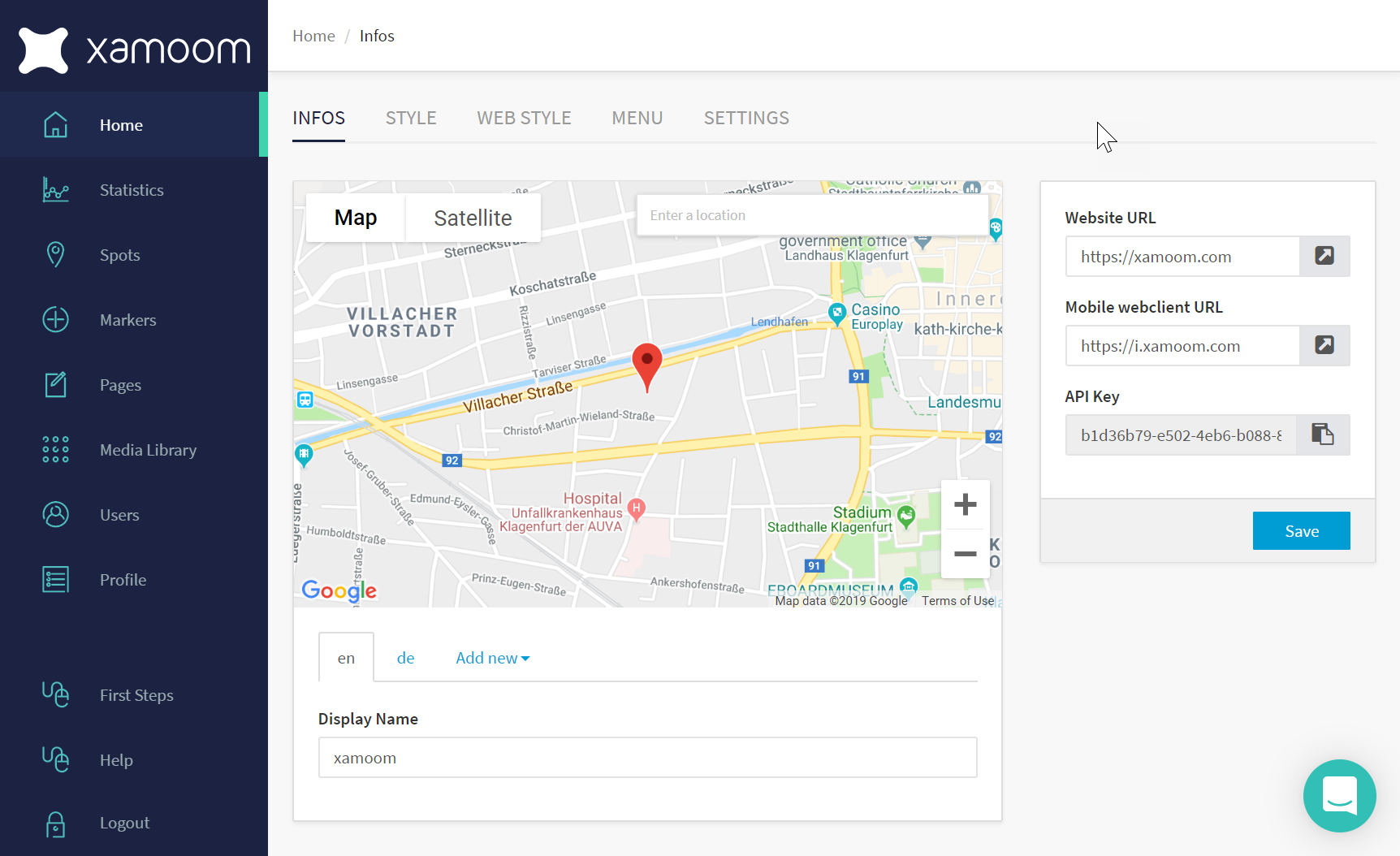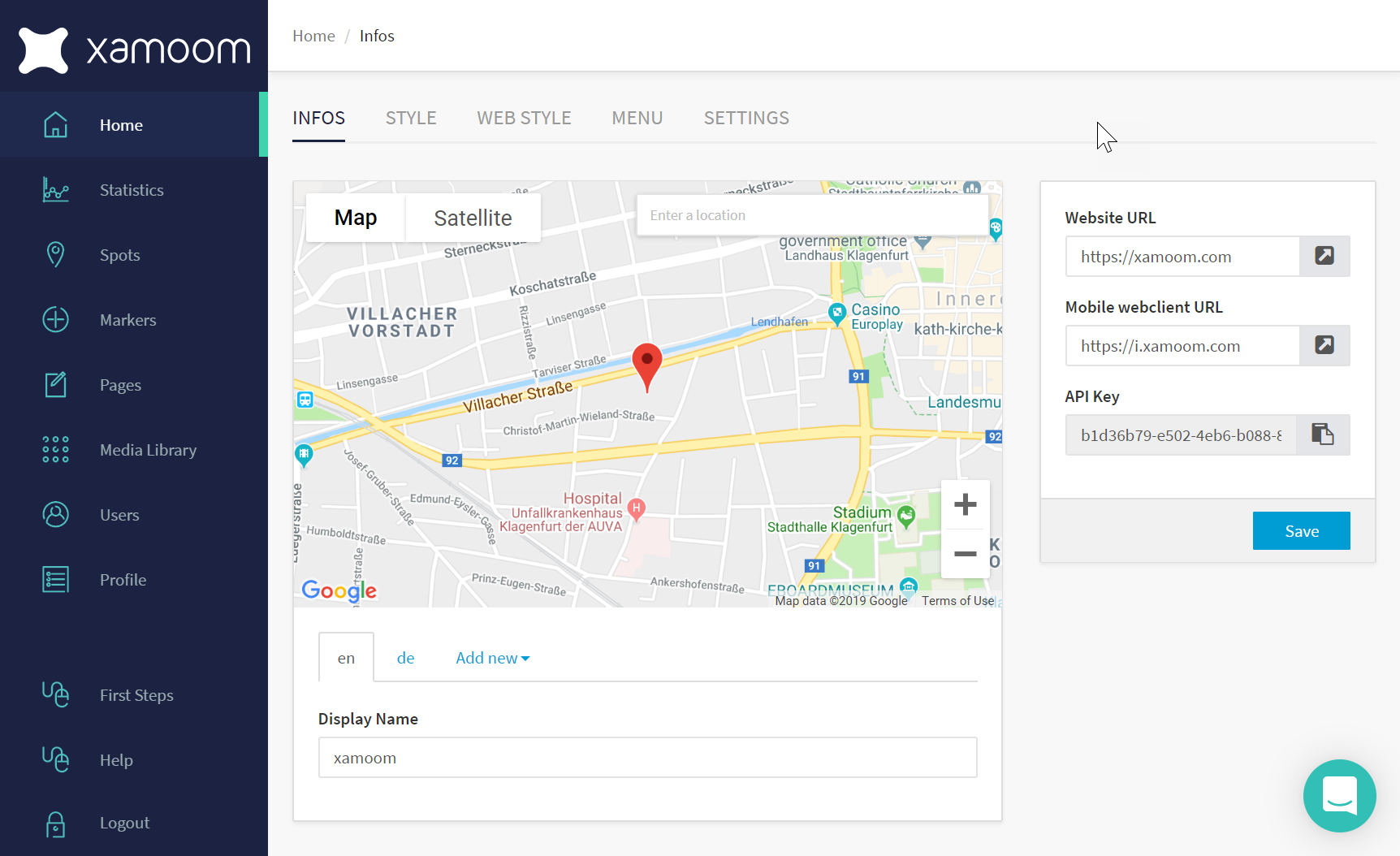 xamoom Location CMS
Content management for the mobile-first age.
Built to be true mobile-first
Performance
Speed you have not seen before in a content management system.
Maintenance-free
Hosted and run by our engineers. No extra hosting-fees, no updates.
Context-aware
Always serve the right content for the right situation of the user.
Users love it
No waiting times, great results with little effort. Our users love it!
Teamwork and time savers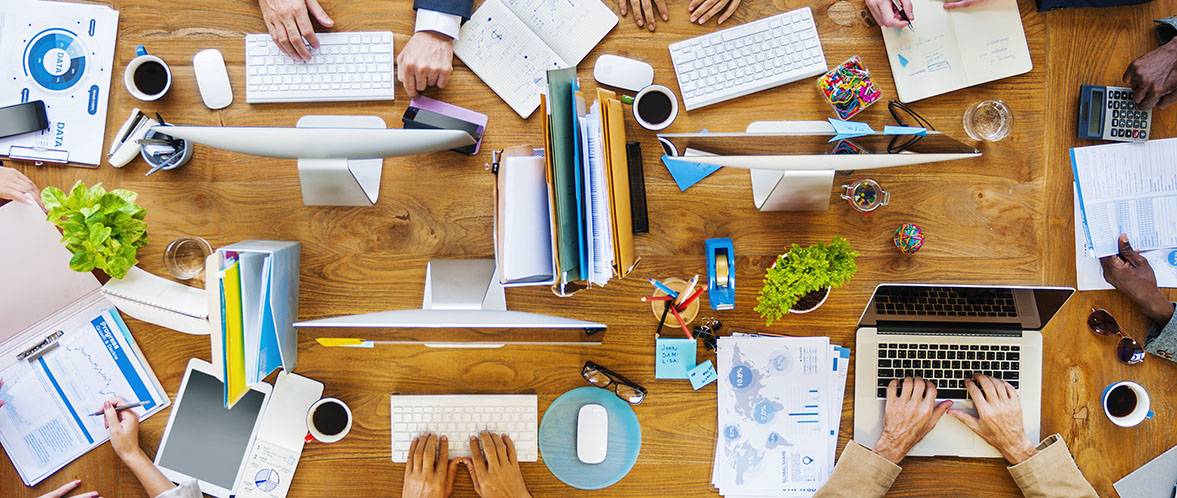 Better together
Create content and manage spots together with your colleagues or an agency.
Preview
Quickly check the result of your work and see how users will experience your pages on their smartphone.
Many languages
xamoom supports 99 languages. Working with multilingual pages has never been easier.
Accurate stats
We give you the most important numbers at a glance. Additionally, you can track your system's usage with Google Analytics.
Spots: locations and objects

xamoom supports all techniques to identify an object or a location. If new technologies come up, we'll support them immediately.
Depending on the project's needs, all of these techniques can be used in any combination.
QR code
Well recognized printed code that is readable with any iPhone or Android device – mostly with the built-in camera app.
NFC tag
The chip transfers its information upon the touch of a smartphone. No app needed for Android devices and newer iPhones.
GPS geofence
Information is available when you are in a particular geographic area (a point on the map plus a specific radius around it).
iBeacon
When you are in the range of a Bluetooth beacon a specific app can react to its signal and do an action (e.g., show the location's content).
Barcodes
We do support a wide range of machine-readable codes (UPC, EAN, Code39/93/128, DataMatrix, Aztec, etc.) which opens up new possibilities.
Push, beacons & engagement

iBeacons
Small Bluetooth transmitters ("beacons") continually broadcasting a signal that an app can respond. Thus, a notification can be shown on either the smartphone and a smartwatch.
Push & geo push
Notifications bring instant gratification if they are relevant. xamoom supports messages to all apps but also geo-push. This means that you can include or exclude a geographic area.
Reminders
In a custom solution, we could remind the user of the app. So you could send out a voucher under a specific condition: e.g., the user is still in your area (tourism region) and has not used the app for three days.
Personalized recommendations

Every user, situation, time, or location is different. Using machine learning, we analyze a user's behavior and match it with other users. Based on this data we give the user what he deserves: a wholly personalized experience with very accurate recommendations
If recommendations reach a very high probability that they match the user's taste and need, an audible notification is being displayed as well. This could in the mid-term replace the need for iBeacon deployments.